Being new to the Sex Toy world can be a bit daunting. With so many choices as to which type of toys to buy, whether girth or length is suitable to you. It can get you in a rut. So I have come up with a list of basics that I think everyone should own to start off a collection. I was given the opportunity to write a sponsored post for DearLady.us
Dildos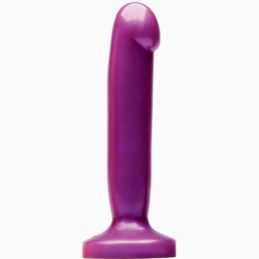 Okay so the basic dildo can be confusing, size, shape texture are all that comes to mind when I think of a new dildo so for beginners I suggest a basic shape which is semi realistic (this suits both people who like phallic dildos and those who don't). The Tantus Silicone Starter Dildo is perfect it has a slight curve along with a phallic head but is still very simplistic. It is also 5" which is a comfortable length for most people beginners can choose to work up to a bigger one or insert the shaft only slightly for a shallower thrust. It is also has a flared base so can be used anally.
Vibrators
Bullet Vibrators are a must!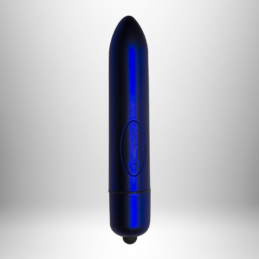 My first ever sex toy was a Rocks Off Bullet Vibrator. It was super cheap and amazing quality. I still use my rocks off bullets to this day. They are easy to navigate with just a single button and they offer precise stimulation. The Rocks Off RO60 is a great example of a decent bullet vibrator that will stand the test of time and have enough power to get you off.
The ABS plastic is firm which is great for applying pressure to where you need it most. The shape has a pointed tip which you can use for even better pin point stimulation. The Rocks Off RO60 has 10 vibrations I do prefer to use mine on the highest continuous setting however you can find what suits you by using the lowest first then work your way up.