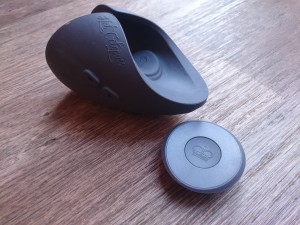 We we're sent the Pulse II Duo by Hot Octopuss for an honest review, in this review i will be going over the two main purposes of this couples vibrator / masturbator. I will section this review into two categories, one being solo and the other being duo. This basically means i will be reviewing both the solo experience of the Pulse II Solo and the couples experience of the Pulse II Duo. In the box of the Pulse II Duo it come with a bag to stash it away, the Duo toy itself and a handy remote for the female vibrations.
Duo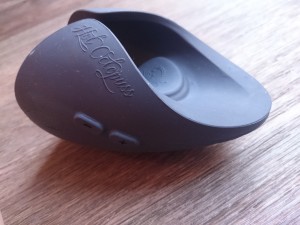 Considering this is the DUO and not the SOLO, let's start with reviewing what this product is intended to do… Pleasure both male and female in a foreplay setting! The Pulse II Duo doesn't give off the foreplay that you're looking for if i'm completely honest but with a few accessories i think this product could go a long way, on the box it shows two positions that it can be used. The fist one is missionary with the male on top and the other being cowgirl, these are two positions that are very easy to get into so there's no complaints there.
When we had the time to try this for the first time the Pulse II Duo is hard to keep it in place, the time me and Kim used it we were both warming each other up before got our selves goind this is because that we are used to this every now and again. The product is good for a warm up and can feel great for the male, it's very weird how it works as it basicly has a plate which forces itself towards the shaft and back. This is  such an amazing feeling even when your flacid, but the problem with this couples product is the vibrations for the female partner aren't as good as they are for the males.