So I am going to keep this post as short as possible i don't want to blabber on too much, i just want to let you know which toys where my favorite in 2015. I could not decide to on a top 5 for dildos and vibes so ended up doing a top 10. So much for keeping it short and sweet ay? well I hope you have all had a wonderful year lets hope 2016 is even better!
Vibrators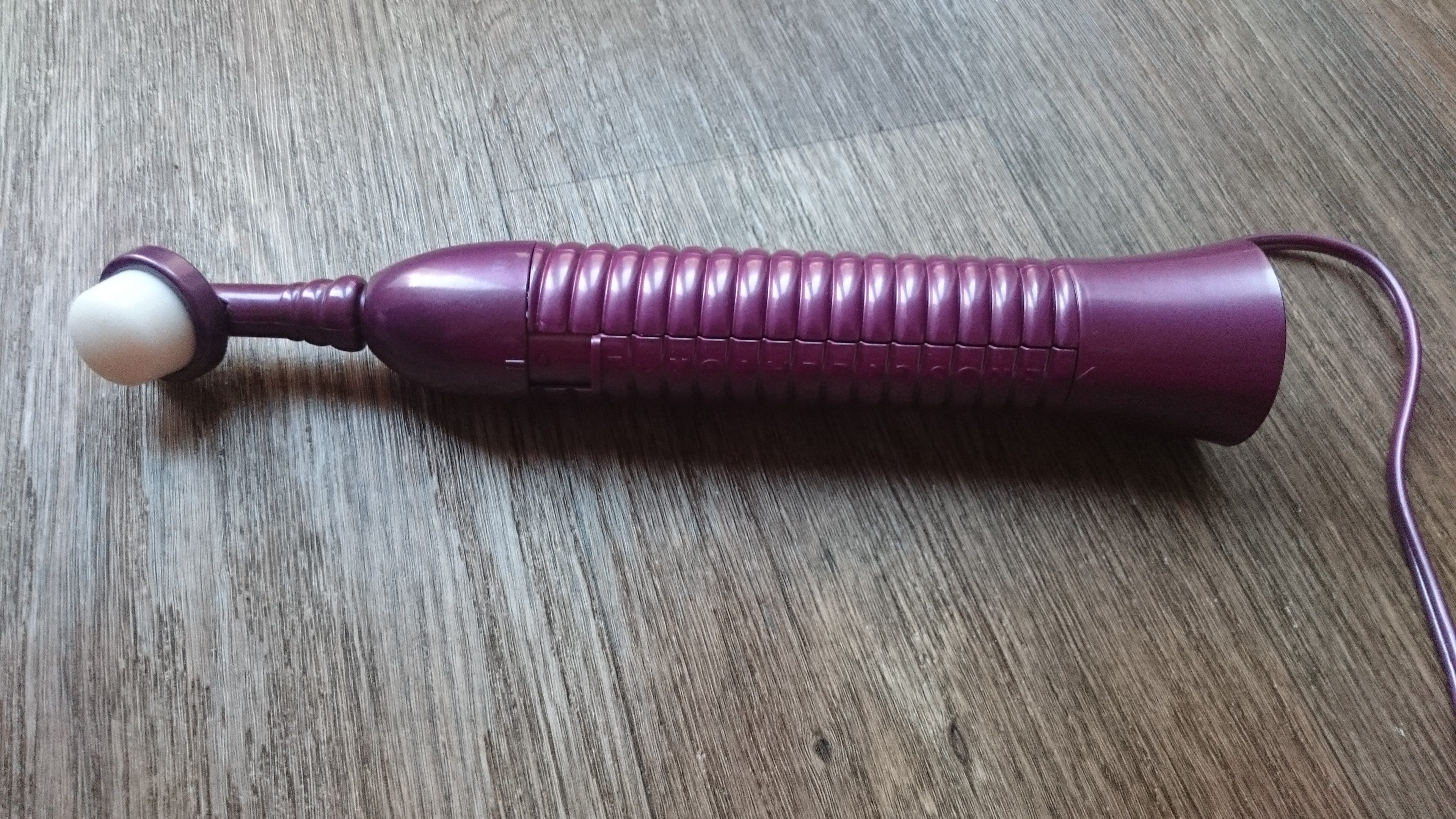 Dildos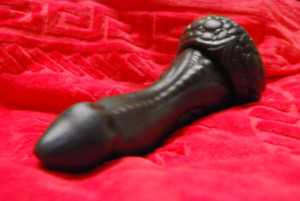 Best Anal Plug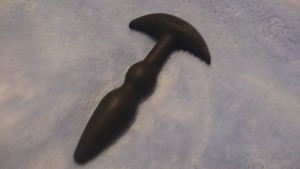 Best Kegel Trainer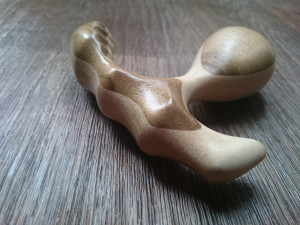 Desir Pappilon: I have never felt so passionate about my kegel Excersizes! This wooden Beauty is really incredible.
Best Of Bondage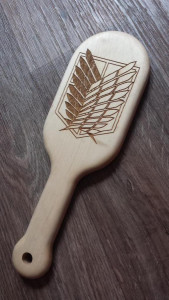 Best Unique Product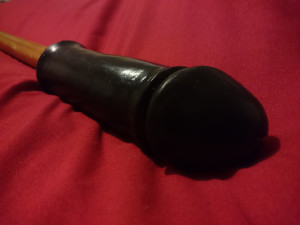 Lance: The Adam Dildo on a pole that is basically a man operated fuck machine!
Best Adult Games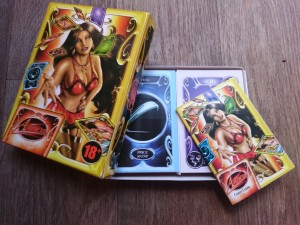 Ardor: This really is The game to get, bonding whilst being compeitive over a bunch of special powers and cards is right up our street!
Tie And Tease: Another wonderful game to play as a couple we both enjoyed the board game aspect of this game.
Male toys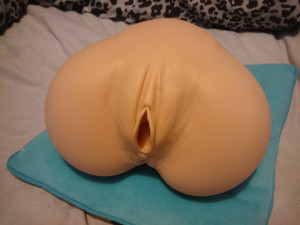 Worst Of 2015
This bit is not the Best of but Worst of2015. Meaning NEVER get these products Ever! I do not reccomend them infact stay well away!
Basically That concludes My Best of 2015 post. feel free to check out my reviews and also take a look at the amazing companies who made these wonderful orgasmic sextoys. Thank You for your loyal blog reading This year has been fantastic i hope there are many many more to come!