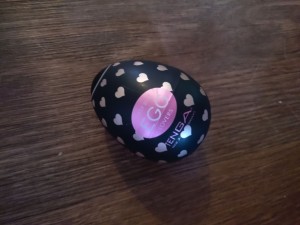 Love is in the air and it's only July, the Tenga lovers egg first was released in 2012 for valentines day. It became one of the best sellers for Tenga and so they then decided to keep producing this very loverbale textured egg! It's a bit late for valentines day this year, but we were given the Tenga's Lovers Egg by one of our contacts from tenga who we got to meet at ETO 2015.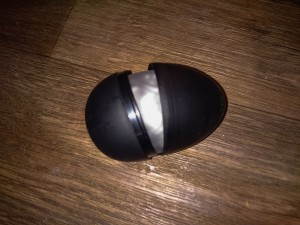 The first time i tried this it was just like the time i first tried Tenga's wavy egg but obviously with a different texture, with this in mind the product defiantly is getting a good review from me! The Tenga Lovers egg definitely gives you a great feeling of love as it pleasures you immensely as it positions it self around your whole penis and submerges it in texture of love.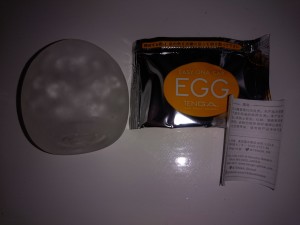 The Tenga Lovers egg caused such an up-raw in 2012 it became a hit and never left the shelves after valentines day, i believe that was a good call, because waiting for a whole year just to purchase another one would be a pain in the ass! Moving on to the actual egg itself and away from the sales of this magnificent egg, the egg comes with a very bulky heart shaped texture which is really nice when gliding across the tip of your penis and down the shaft. The egg is definitely brilliant when you have a lot to work with, as the egg can be stretched to 12 inches in legnth.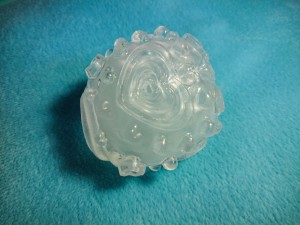 The Tenga Egg's are a one use item, but you can also use it more than once if need be but you will need to clean this with some care. If you want to make sure this product is clean then rub some soap on your hands and rub it onto the toy, making sure that you are not applying too much soap. If there is too much soap applied it can damage the product and the texture can be worn, you can revive this by using some talcom powder or corn starch and leaving that on until the next use. When it comes to that next use, just rinse it down with some warm water making sure that the powder is off and giving you a nice warm toy to play with.
Overall the Tenga egg takes the cake everytime! This product is so good when it comes to one use, but its such a shame that you only have that one use unless you take the risk and clean it carefully.
Overall Rating
Appearance

Texture

Orgasm
Summary
The Tenga Egg Collection always delivers and gives a great experience every time, if your looking to buy something that you want to use quickly and move on this is the best there is. For something so small it packs a lot of pleasure, I'm hoping to treat myself for the pack of these and hopefully review the packs instead of them one by one.
RRP: £10 (Each)
To see more products from Tenga then head over to Tenga-Global.com